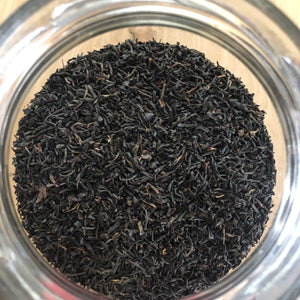 I've been been a flavour hunter my whole life and this Earl Grey tea is exactly what you want it to be. High quality organic black tea with cold-pressed Calabrian bergamot. It's intense, full bodied and delicate all at once.
Thank you to Two Hills tea for importing such beautiful products.
Available in 100g increments of loose leaf.