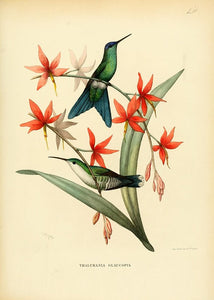 We've been rethinking subscriptions and have decided on a Coffee Club model that is closer to a wine or beer club.
Perks include:
- exclusive coffees for Coffee Club members only
- first tastes of new releases at the roastery + free coffee cuppings
- first dib invitations to special coffee events
- a monthly email with behind the scenes info
- more perks we will add as the year progresses, including collaborations with local businesses
- Discounts on coffee education events (sensory classes, coffee flavour wheel)
Past and current releases that would be included in this offer include: Diego Lopez Colombian coffee ($30 lb), competition coffee from Lottery coffee, micro-lots and rare varietals.
This membership is good for a year, starting from the date you purchase it. You will get 10 lbs of coffee credit which you can pick up all at once, or spread out throughout the year as we receive and release new coffees.
There are a limited number of memberships available. Join the club!
Once you order you will receive a welcome letter, a club membership card and a coffee punch card which we will keep at the roastery to track your bag credits.
*if you purchase the non-local shipped option you will receive two shipments per year.