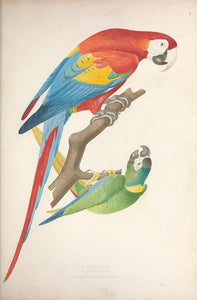 Producer: Yuki Minami
Region: Cerrado Mineiro, Rio Paranaiba
Varietals: Yellow Catuai
Notes of: 
//apple / marzipan / plum wine //
From the importer, about Yuki Minami:
This is the story of Yuki Minami, who returned to her parent's farm to take up specialty. Long a specialty supplier in the region, Fazenda Santo Antonio has since invested in the field, in raised beds and in training as part of Yuki's so-far successful experiment of increasing quality to get better prices. Around the time Yuki returned take up coffee they purchased a second farm, Olhos D'Aqua, which is right down the road. In 2016 Yuki banded together with other farmers in her community – a group of third generation Brazilians of Japanese descent – to form Aequitas Coffee.
If it were not for Yuki we would not be able to work in Brazil like we do. She has the fire, her heart is in it for the right reasons, and she's sharp as can be. Her coffee is almost as impressive, maybe more so because it has so much potential. We are excited to support Yuki Minami and her neighbors, Edson Tamekuni and Michael Tomizawa, as they launch Aequitas – a company that's set out to do coffee differently. In her words, "Aequitas is the Roman goddess of equity. But she was also a goddess that meant justice, transparency and fairness. And this is what I wanted to do, I wanted to promote a fair trade for producers."